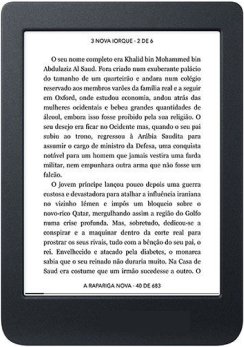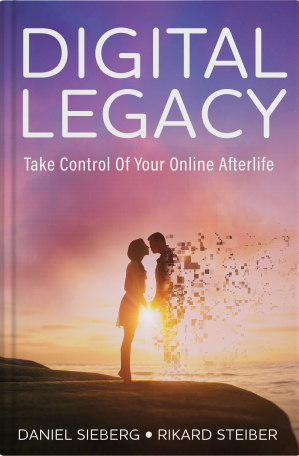 Do you know what happens to your digital "stuff" when you die?

A new book from Daniel Sieberg and Rikard Steiber that will let you take control of your online afterlife.
About the Book
Digital Legacy: Take Control of Your Online Afterlife will empower you to protect your priceless memories and digital assets and ensure they are treated according to your wishes. Given that the average person spends close to seven hours per day online it's a must-read for everyone. In this book you will learn how to:
The history of how we got to this point in our technology-centric and connected world.
How to develop the right strategy for your digital assets (photos, emails, financial/banking accounts, etc.).
What's involved to protect your social media sites and other valuable content.
The best way to discuss and handle everything with your family, trusted loved ones and friends.
Whether the law is on your side and what to do when you encounter obstacles.
Stories of what others have experienced with their own digital legacy.
Countless practical tips and tricks to feel more in control.
Where the future of our digital legacy is headed with technologies like VR, IoT and artificial intelligence.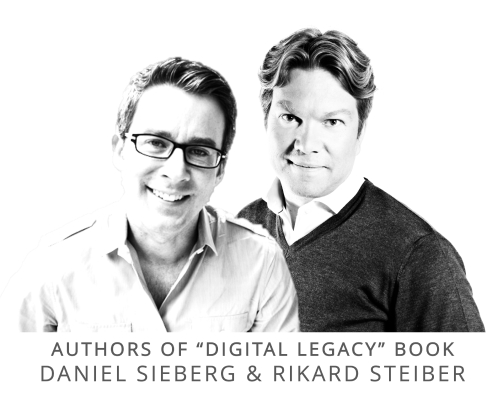 Meet the Authors
What do our readers say?
Timely, engaging and well thought out. This book should be an accompaniment for every estate planning and anyone with a digital presence (which is almost everybody!).
Beena Ammanath
Former VP of AI at HPE, founder of Humans 
for AI
Digital Legacy shines a bright, stark light on an issue few if any of us want to confront: what happens to our digital selves when we die. It will educate you, scare you, and spur you to action.
Lance Ulanoff
Former Editor-in-Chief at Mashable, PCMag
Digital Legacy is a must-read to find your solution to this most fundamental human problem.
Gopi Kallayil
Chief Evangelist for Digital Transformation and Strategy at Google
This is truly an essential book and should be a part of everyone's estate planning.
Carmen Rita Wong
Writer, Producer, Nonprofit Board Member
Digital Legacy: Take Control of Your Online Afterlife is a fantastically well-organized approach to evaluating and organizing one's online legacy, setting the stage for a well-planned exit both from the digital and analog world.
Nathan Long
President, Saybrook University