Trusted Contacts
Share your digital legacy with family and friends today.
Trusted Contacts can be friends, family members, a spouse or even a legal authority. You designate what they have access to in your GoodTrust account and when. For example, you could share animated photos with them but not provide information about your social media accounts. Bottomline: you can set whether they have that access now, never, or after you pass away. But without a Trusted Contact your account would be lost forever. Be sure to add one (or more) today.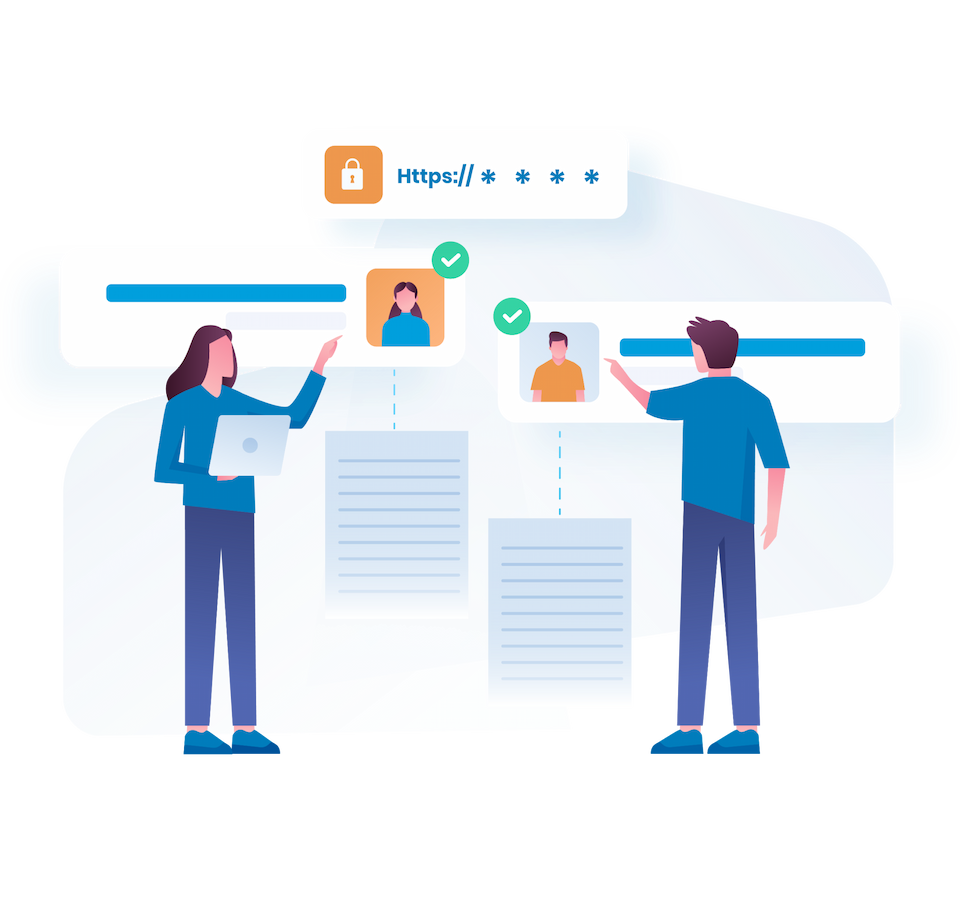 Add Legacy Contact
A close family member, spouse, legal representative or someone you trust with everything. Your Legacy Contact will inherit your GoodTrust account after you pass away and take action on your behalf. Selected content can be also shared at any time.
Add Trusted Contact
A friend, family member or legal representative who gets selective access to your content based on your preferences. The access can be granted already now or after you pass away. You can change your preferences at any time.
How do Trusted Contacts and the sharing work?
Read more how do Trusted Contacts work, how can you grant access to the content, what are the options when sharing the content and what is the difference between Trusted Contact and the Legacy Contact.
My Trusted Contacts
Trusted contacts are your family and friends that can access your GoodTrust Plan incl. your sites and documents already today or when you pass away.