LIFE STORIES
Life stories. You remembered.
Life Stories allows you to share and preserve moments that matter. You can do this with animated and singing photos, digital time capsules, and an interactive story of your memories.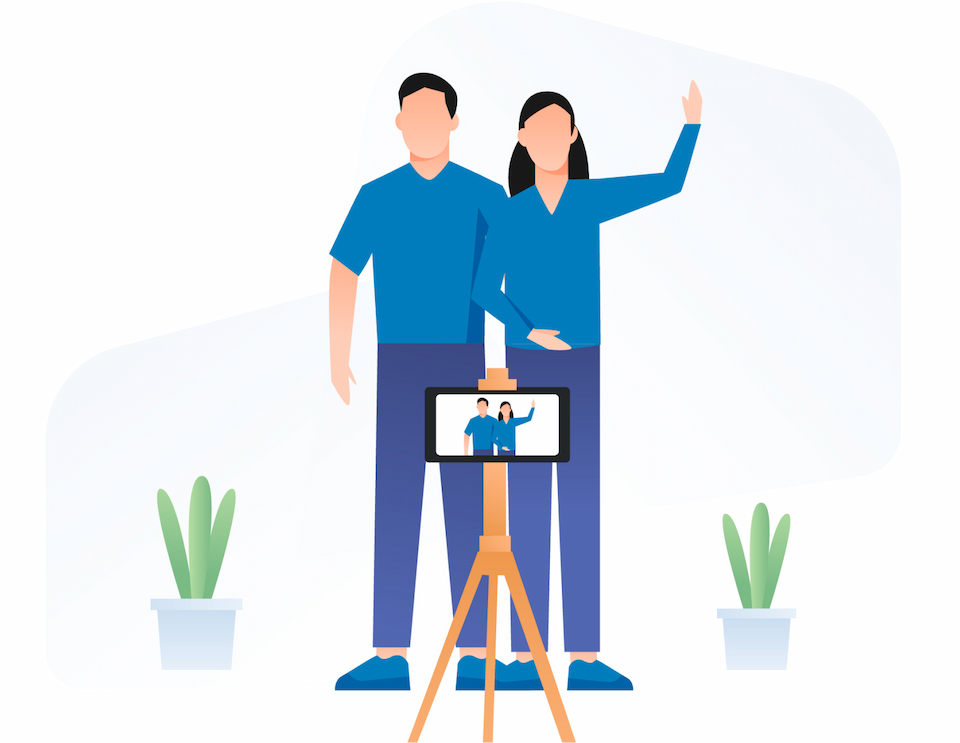 Live Portraits
Create digital memories.
Singing Portraits
Lip sync photos to your favourite songs.
Future Messages
Messages delivered into the future.