Digital Vault
Digital Vault. Secure your online life.
Place to store and share your digital life. This can include priceless content like photos and videos, account credentials, and important documents and files. You decide who has access to it and when.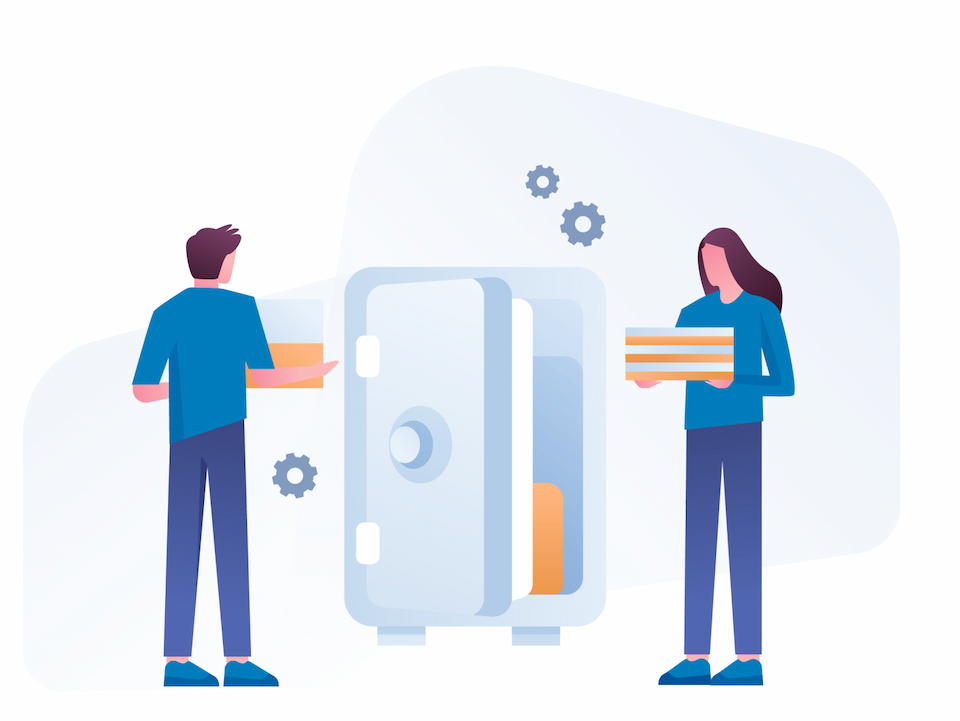 Online Accounts
Decide which are the most valuable and what should happen to them.
Add Account
Devices
Grant access to your devices now or after you pass away.
Add Device
Trusted Contacts
A wonderful act of selflessness to make sure your loved ones are safe.